Sleeping happily with a full stomach





















Ava's favorite bedtime stories so far include selections from Al Franken's classic Rush Limbaugh Is a Big Fat Idiot: And Other Observations .
Ava practices meditation (spacing out) and makes many funny noises and entertaining facial expressions.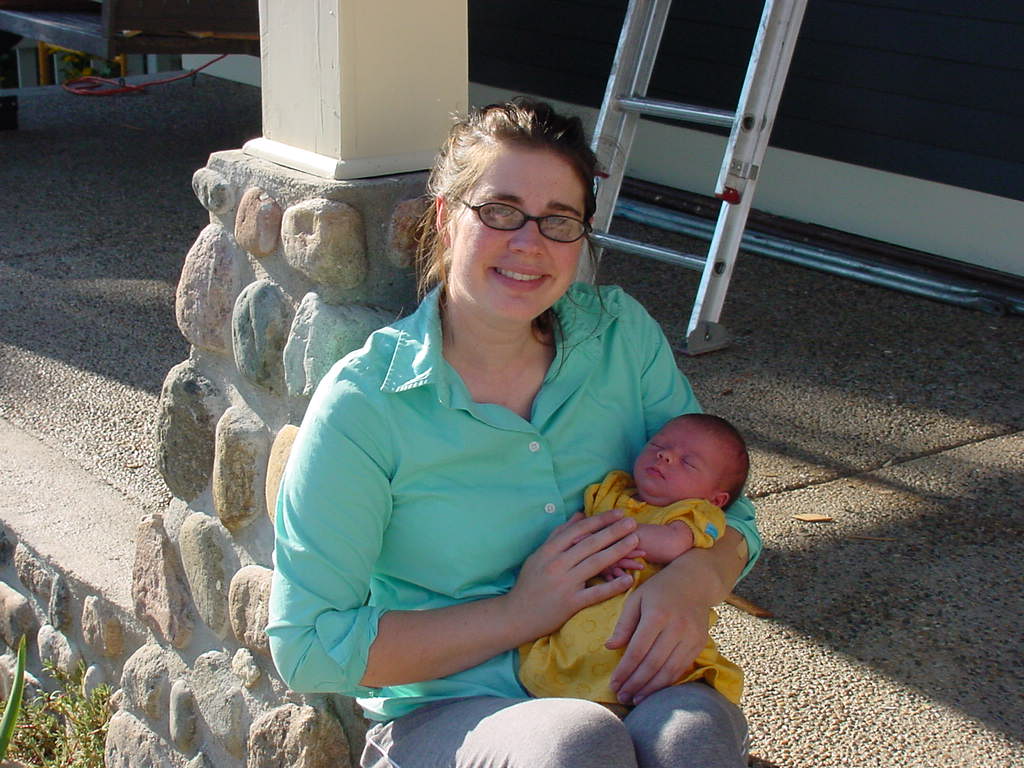 Kidkin' it with her mama on the porch . . .
"I could get used to this place . . ."